Live Beach Cams
Check out this list of popular beach webcams from across the world and discover new beach travel destinations! Be sure to view below the different locations on offer at HD Beach Cams, with free live beach cams in the United States, Mexico, the Caribbean, and more! These live beach cams cover hurricanes and coastal weather 24/7!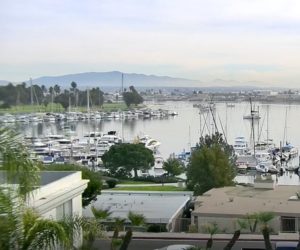 Glorietta Bay Cam Watch Glorietta Bay Webcam Glorietta Bay live ...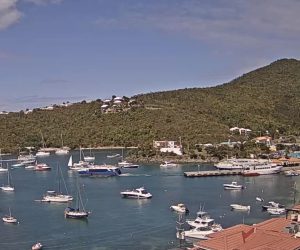 Cruz Bay St John Webcam Watch Cruz Bay St John ...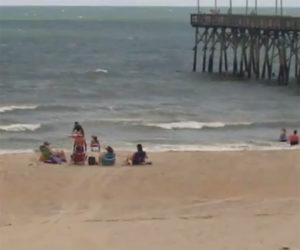 Ocean Isle Beach North Carolina Webcam Watch Ocean Isle Beach ...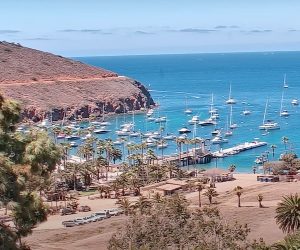 Two Harbors Cam | Catalina Island Watch Catalina Island Two ...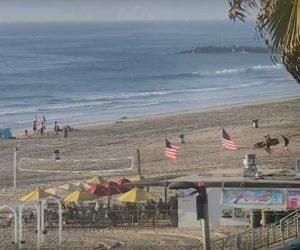 El Porto Beach Cam Watch El Porto Beach Webcam El ...